About Me
SEO and Digital Consultant based in Essex.
WELCOME
More about me
I'm an Organic Search Specialist and Digital Consultant with over 15 years experience. Now working independently, most of my project work includes bespoke Data Studio dashboards, optimisation of measurement and reporting, consumer demand research and technical website audits.
The majority of my time is spent consulting for agencies and brands on their Technical SEO and Digital Strategy, along with team and product development. I also offer workshops to further develop abilities across Google Sheets and Google Data Studio, enabling digital marketing teams to extract, process and present data more effectively.
I'm also a mentor, a board member for the ISTN and a consultant for Torque Partnership. I joined the judging panel for both the UK Search Awards and DevelopHER Awards in 2021 and the Global Search Awards in 2022.
I've always enjoyed helping others and have released a few free tools for the community. If you haven't seen them, you can find them all here.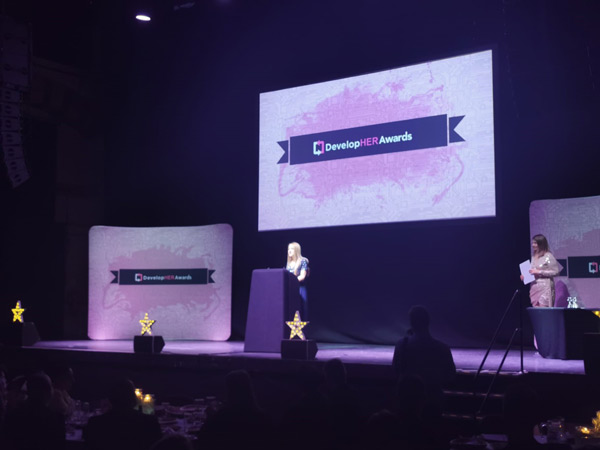 Awards Judge
Global Search Awards 2022.
UK Search Awards and DevelopHER 2021.

Board Member
Board Member for ISTN (Ipswich & Suffolk Tech Network)

Award Winner
Awarded 'Digital Marketer' 2018, 'Inspiration Award' 2019.

Partnerships
Proud to be part of Torque Partnership.
Agencies I've worked with
(and mostly, still do)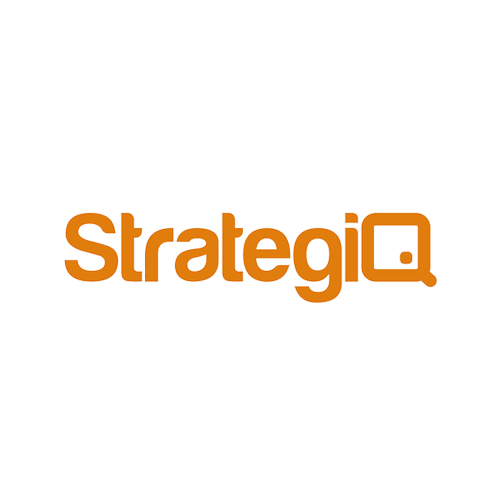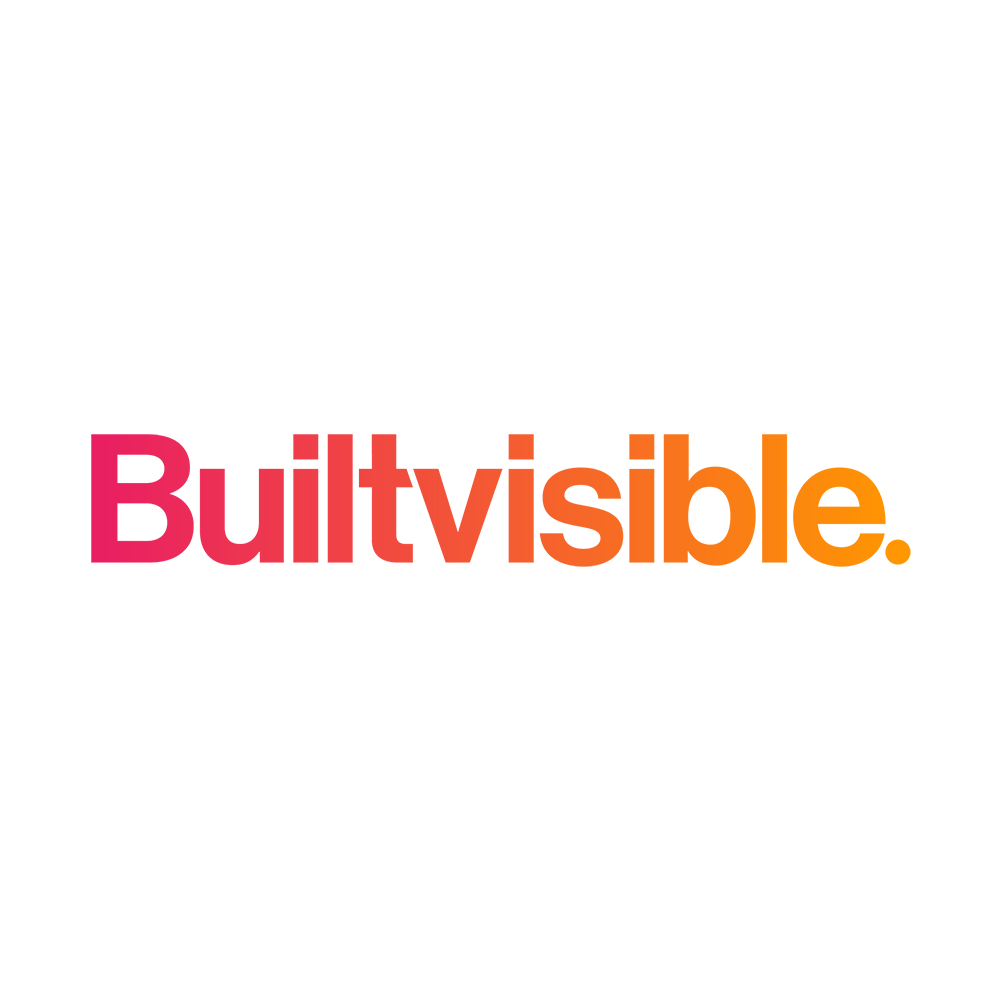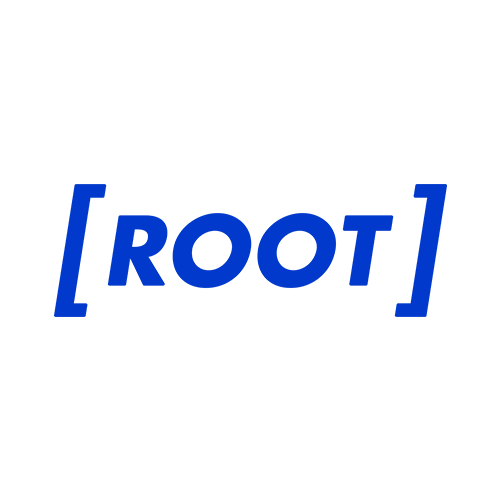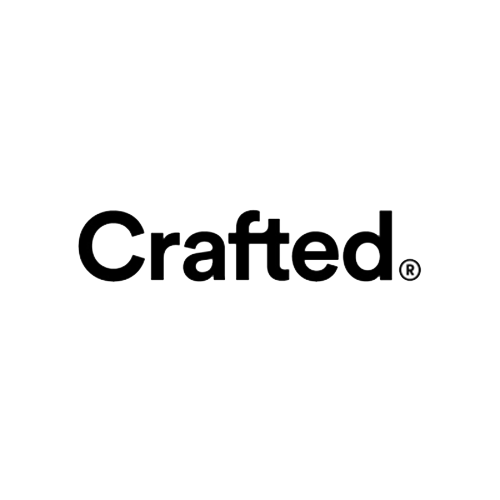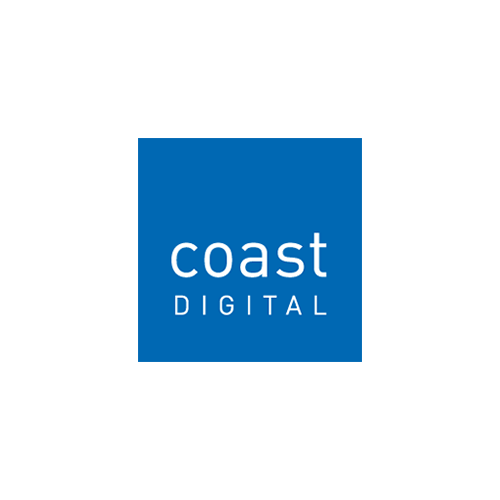 lets get personal
Behind the Marketer
---
I live in the Essex countryside with my husband Dan and a cat called Drogo.
I'm insatiably curious and love to research things that have caught my interest. I'm often creating compendiums on random topics just for the sheer pursuit and process.
I'm fascinated by nature and adore trees. We are fortunate to have a majestic Norwegian Maple tree on our grounds and its all I can see out of my office window. It helps keep me synced with the seasons and the birds nearby.
I craft, a lot. I enjoy trying new things and any excuse to be creative. From blankets and creatures (amigurumi) to dioramas, book binding and miniature painting. I'll dabble with it all.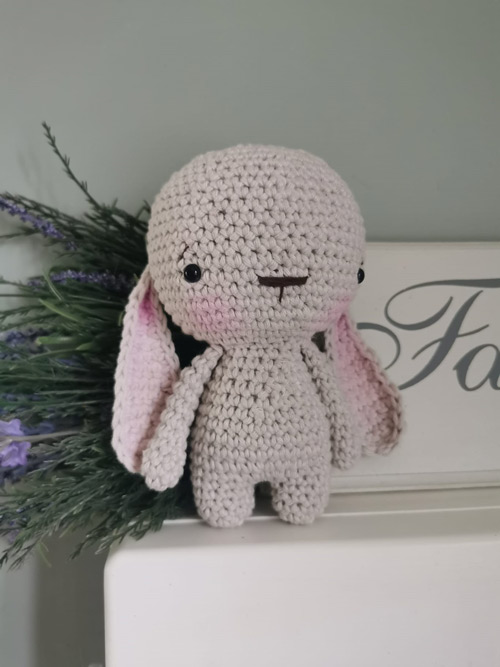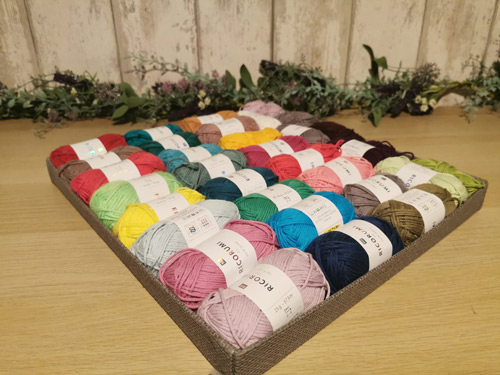 With a childhood immersed in MX, motorcycles and engines in general, I feel at home in a workshop and love the smells and sounds. The majority of my family are life-long racers in both Enduro and MX, with annual family trips abroad exploring on their off-road and adventure bikes. As of 2021, having not owned one since my youth, I finally invested in my own off-road bike!
Lastly, this page wouldn't truly reflect me if I didn't mention coffee. Hopelessly devoted.
Follow me on Instagram to see the more personal side of my life.
Testimonials
Kind words from people I have worked with
"Having worked with Hannah for 1.5 years at StrategiQ, I was delighted when she turned Freelance as this has allowed our agency to continue working with Hannah on a handful of our key accounts. Hannah's natural passion for data and professional curiosity has made her an exceptional Technical SEO. Hannah's unique expertise blends keyword, traffic, ranking and data analysis with a solid foundation of SEO that we continue to utilise as an agency partnership."
james bavington
Director, StrategiQ
"Hannah has been one of the most pivotal people in my career. Not only did Hannah assist in training me in SEO, she's also one of my mentors and is always available for advice and guidance, whether it be technical or career related. She is a natural leader and the work and results she has produced for her clients as well as the tools she is constantly releasing show only a fraction of her capabilities in data analytics and technical SEO. However, not only is she an extremely intelligent and technically savvy individual, she has also remained passionate and driven whilst overcoming her own trials and tribulations making her an inspiration to others."
kara thurkettle
Senior SEO Manager at Kaizen
"Hannah is a highly talented SEO and a joy to work with. She's always positive with heaps of enthusiasm for her subject. She's one of the those SEOs who brings boundless energy and dedication to her craft, living and breathing the subject – such as is required to be a true master of the subject. Hannah is one of those superstars you've just got to have on your team!"
richard baxter
Founder, SEOgadget (now Builtvisible)
"Thank you for all of your input over the last 2020. What you helped us achieve is nothing short of amazing!"
Derek Kenneally
Chief Digital Officer, Paperchase
"It'd be easy to talk about the extra work she puts into client delivery alone, but what really stood out for me this month is the effort she's been putting in behind the scenes to streamline various processes and checks – most notably page speed analysis, and an updated forecasting tool which she's been tinkering with. All of these things add up to a more efficient and consistent delivery in the long-term, great work!"
mvp nomination
Team at StrategiQ
Clients I've worked with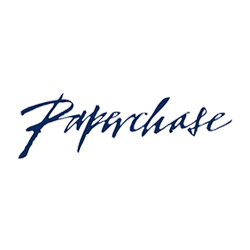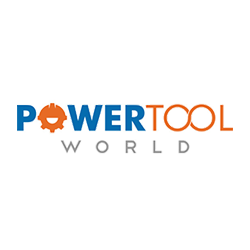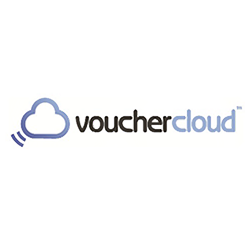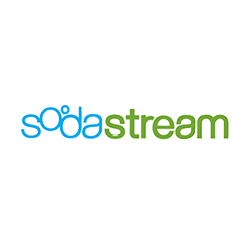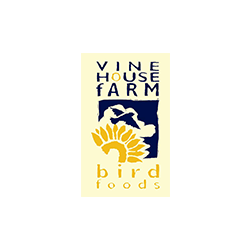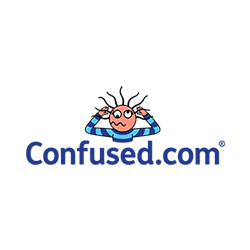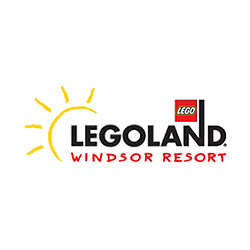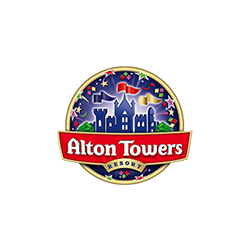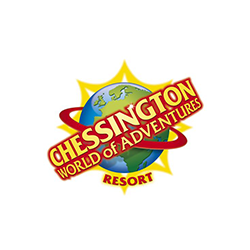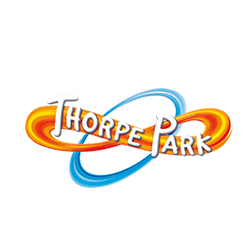 No existing affiliations implied.