Freelance SEO Consultant based in Colchester, Essex.
More information about me including my background, who I have worked with and a few examples of previous projects.
I'm a Freelance SEO Consultant with 12+ years experience, having entered the SEO arena back in 2007/8. I started in-house, before moving agency-side for ~6 years and eventually into freelance. I've seen tremendous change in this time, witnessing the developments of search firsthand and the many evolutions in and around. 
I've always had a passion for the technical side and love auditing websites, grappling large-scale data and any excuse to get clever with a nested formula! I'm constantly improving methodologies, enjoy problem solving, and finding new ways to visualise data for assimilation and actionable insight.
On the other side of my life, SEO gave me much more than a passion and career. My first agency application in 08/09 was put on hold after someone too experienced to pass up joined the running. True to their word, they hired me a few months later on the next hiring round and the previously hired was assigned to train and mentor me.
This proved to be the greatest happenstance of my life. Within weeks I gained my closest friend, within months we were living together, within a year we were engaged and all these years later, blissfully married. We have worked together across two agencies, for almost half of our careers, witnessing and sharing many of our achievements side-by-side.

Proud to have worked with












vouchercloud
In just 12 months, we achieved a 290% YOY non-brand organic traffic growth. My work included keyword research, technical rebuild specification and management, international expansion support (Malta, Netherlands, Germany, France and Italy), internal support, content marketing, mobile site rebuild, custom reporting and more. As a result of the combined work, they achieved hundreds of #1 rankings in Google UK.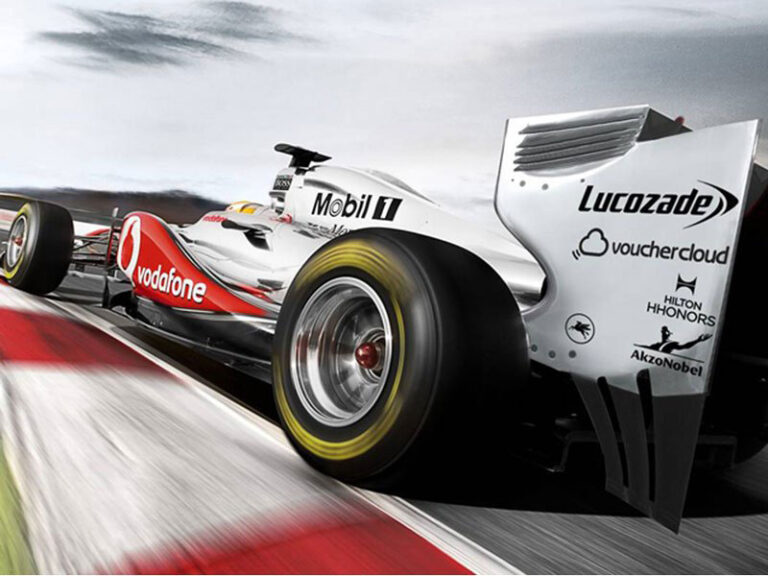 Global Betting Client
I worked on a six month project with a leading blue chip company in the global betting market in 2012. My focus was mainly around reducing the damage of negative SEO campaigns and high volume content marketing, achieving incredibly ambitious targets.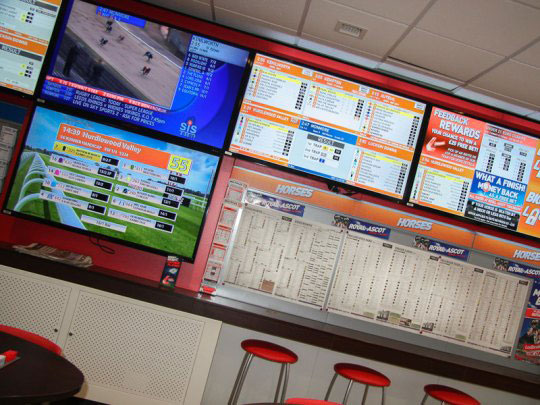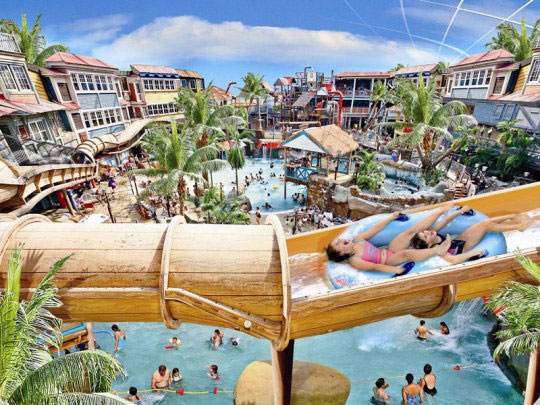 Merlin Breaks 
Legoland, Alton Towers, Thorpe Park, Chessington.
I worked with the short breaks arm of the Merlin-owned theme parks from 2011 – 2012. My work included a heavy focus on content marketing, along with SEO support, technical reviews, internal support, on-site training, lead generation and more.
Sodastream
My work included intensive keyword research, to capture additional opportunities outside of their direct offering, along with a strong focus on non-traditional content marketing ideas for outreach, PR and overall brand visibility. The client was unable to make any changes to their online portfolio so I was entirely reliant on other marketing activities and channels to generate traffic, leads, conversions and overall brand awareness.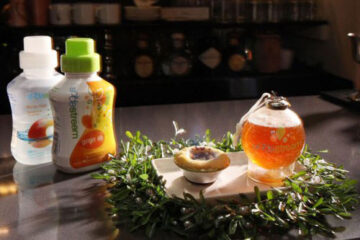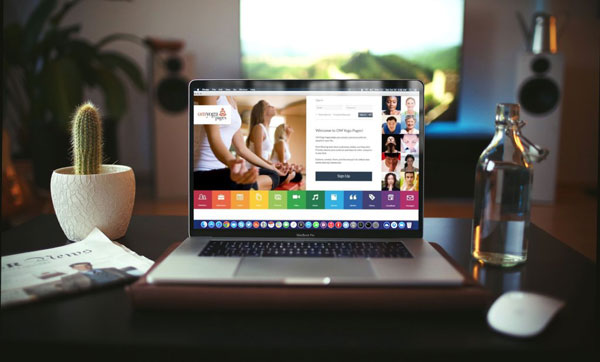 OM Yoga Pages was the first yoga-centric social network. In addition to the social dynamics, we also introduced events, business listings, music, videos, stories, discount vouchers, classifieds, a continued professional development forum and more! My title as SEO and Project Manager, though broad, was not reflective as I was involved with all aspects of the social network being planned and built. Starting with nothing but a brand name, a challenging budget and less than 12 months to complete, together three people collaborated and created OM Yoga Pages – myself, a designer and one very dedicated developer! 
Search Optimisation
Using data-driven research methodologies, I identify search opportunities and how to optimise for these, improving organic visibility and driving targeted traffic.
Content Marketing
Creating, distributing and promoting high quality content to engage and attract a clearly defined audience. ​
Support and Training
Whether its consulting or project management, a lot of my time is spent giving support or training. For larger brands with an in-house team, I often provide training sessions. For shoestring budgets, I have taken on the entirety.
Having worked with Hannah for 1.5 years at StrategiQ, I was delighted when she turned Freelance as this has allowed our agency to continue working with Hannah on a handful of our key accounts. Hannah's natural passion for data and professional curiosity has made her an exceptional Technical SEO. Hannah's unique expertise blends keyword, traffic, ranking and data analysis with a solid foundation of SEO that we continue to utilise as an agency partnership.
Hannah is a highly talented SEO and a joy to work with. She's always positive with heaps of enthusiasm for her subject. She's one of the those SEOs who brings boundless energy and dedication to her craft, living and breathing the subject - such as is required to be a true master of the subject. Hannah is one of those superstars you've just got to have on your team!​
Hannah is an extremely capable technical SEO with a sharply analytical eye for detail. Was always impressed by her seemingly infinite knowledge when we worked together.
Collaborating with Hannah is a true pleasure. As a freelance designer I work with many project managers / SEO specialists and Hannah's top-level, wide ranging skill-set combined with her personable nature makes her truly stand-out.
Hannah is one of those people who really understands what customer service is all about – she is always ready to help, provides solutions fast and is the most reliable business partner I have come across during my career. She is knowledgeable, highly professional, precise and consistent in her quality of work. Anyone who works with Hannah can consider themselves fortunate.
In the 15 years I have been using freelance contractors, I have never experienced such an amazing service as I have when I phoned Hannah for some help. Her knowledge in her industry is unparalleled to anyone I have come across and she delivered well over the expectations of myself and my associates.
I had the pleasure of working with Hannah for just a few months at Crafted. Her technical SEO knowledge is literally insane.
More testimonials on my LinkedIn
This is my digital space, views are my own and not representative of my employer or associates. No existing affiliation implied for previous clients and logos used.