foundations
Technical Website Audits
There are many factors which contribute or deter from a websites ability to perform in search. Often, the best starting point for any website is to undergo a technical audit.
foundations for success
Technical Audits for SEO
---
There are many factors which contribute or deter from a websites ability to perform in the search results – even with the right targeting. To improve organic performance, often the best starting point for any website is to undergo a technical audit.
The aim of a technical audit is to identify technical barriers and outline concerns, with recommendations and change requests to resolve or optimise each scenario. This secures the best possible foundation to build a stable and healthy search presence. For example, it wouldn't be worthwhile optimising an internal page if the accessibility and architecture of the website doesn't allow this page to be crawled.
By reviewing the website and simulating search crawls, we can identify what needs to be done to optimise the websites performance. There are many things checked in the process, some are common things and others will be unique to that website or CMS but these can generally be grouped into the following areas.
THIS INCLUDES (BUT NOT LIMITED TO):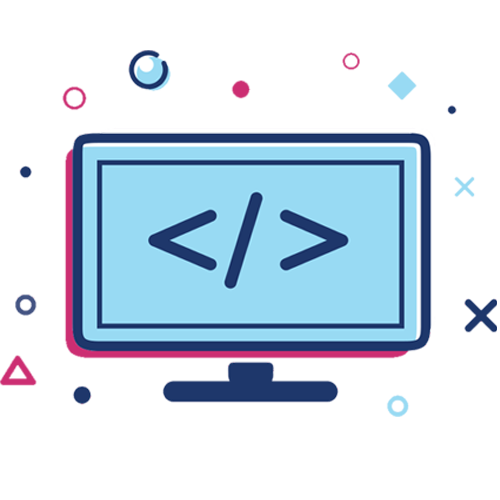 Accessibility
Optimal use of robots directives: meta robots, robots.txt, XML sitemaps
Relevant and accessible architecture: Main and sub navigation, internal linking, orphaned content, systematic duplication, crawl maps, facets, breadcrumbs, URL structure
Content accessibility and attribution: hreflang (language variants), canonical use (self-referential, cross-domain or other), pagination, infinite scroll, image alt (for both accessibility and relevance), rendering issues
Resource based: accessibility, linked to 3xx's, 4xx errors and handling, redirect chains, cache control / modified, resource delivery
Console errors: Soft 404 detection, performance issues, crawl stats and errors, HTML errors, sitemaps
Log file analysis: understanding crawl behavior and efficiency
and more
---
Relevance
Content: Title, headings, page content, thin content, duplicated, hidden content, rendering issues
Targeting: Cannibalised or with tension, under-optimised, over-optimised
Additional data (Meta and Structured): Meta description, social meta tags, structured data i.e. Schema.org
Other: Landing page analysis, inconsistent handling e.g. data capture, intrusive third-party resources
Console: Structured data validation and errors, international targeting, highlighted data
and more
---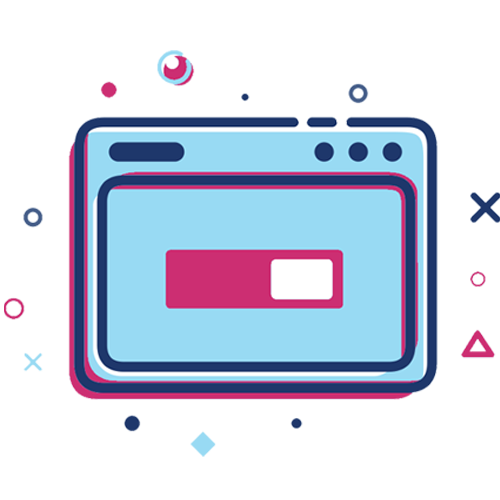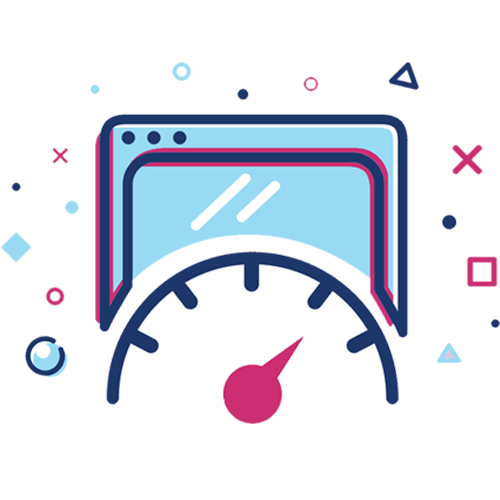 Performance
Page speed and optimised delivery: CDN, caching, consolidation, delivery i.e. pre-fetch, pre-render, etc
Media: Delivery and optimisation of images and videos, structured data where relevant
Mobile vs Desktop performance: responsive vs separate, AMP, un-clickable elements, menu handling
Measurement: Google Analytics and enhanced measurement
Security concerns: HTTP, Pingbacks, Updates and patches, DDOS mitigation, directory browsing, data collection
and more
---
HOWEVER
---
This list is not exhaustive and a technical audit is not a blueprint process, every website is different. The size of the website and the budget available also dictates the depth of an audit. Whilst all SEO's have a go-to list of things to check, it takes experience and keen observation skills to identify everything unique to that website and truly understand the full array of components and how they can interplay. The same thing identified on two different sites can often have a different priority, depending on the scale of the issue and other issues identified.
COST OF A WEBSITE AUDIT?
My technical audits are a bespoke process and more than just a best practice document. The cost of an audit is not determined by the websites page total, as this is rarely indicative of the true size of the website but instead I review the website and quote directly based on what is needed.
All observations made throughout the review or audit are backed with change requests or recommendations on how to resolve the issue. The recommendations I make are inline with the business and budget, so whether a startup or SME or an enterprise level client, the recommendations are bespoke to your websites scale and needs.
What can I expect?
For one-off projects, technical audits are produced with minimal consultancy in mind. All observations are backed with change requests or recommendations to resolve or optimise the issue and supporting change logs and prioritisation is provided, along with all supporting data such as crawls and extractions. Click each section for more information:
Technical Audit Document

This document outlines all the observations made with explanations and screenshots where needed, along with change requests / recommendations for each.
Prioritisation

All recommendations are prioritised with an understanding of your resource and roadmap.
Change Management

For ease of tracking progress and implementation, a change log is provided for a top level view of all of the changes recommended and progress on these. This is also helpful for loading tasks into your preferred PM or ticketing system.
Supporting Data

All supporting data is provided, including crawl simulations and data extractions. This can and often includes linked to redirects (and their inlinks), 4xx errors, meta data extractions (page and social) and any other data that needs to be addressed or reviewed.
Let's Talk!
Get in touch for a bespoke consultation today.